Hello!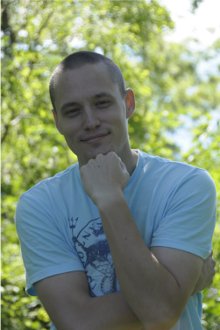 Thanks for stopping by! Welcome to the personal home page of Andrew F. Hart, a software developer and entrepreneur currently living and working in Los Angeles, California. Take a look around, and feel free to get in touch!
Current Projects:
V-FASTR Data Portal - a data review and visualization utility for collaborative classification of fast-transient radioastronomy observations.
Snow Data System - a near real time data collection and analysis framework for understanding and predicting water resources.
more projects in my portfolio
Latest News:
Fri Oct 05 2012:

Published in the latest issue of IEEE Software

The September/October issue of the IEEE Software journal contains an article we put together describing the work we've been doing to help the regional climate modeling community make better use of NASA's remote-sensing observation resources.