Hello!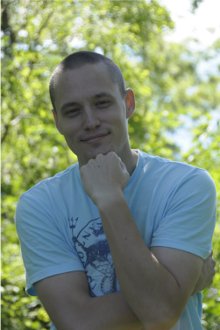 Thanks for stopping by! Welcome to the personal home page of Andrew F. Hart, a software developer and entrepreneur currently living and working in Los Angeles, California. Take a look around, and feel free to get in touch!
Recent Projects:
V-FASTR Data Portal - a data review and visualization utility for collaborative classification of fast-transient radioastronomy observations.
Snow Data System - a near real time data collection and analysis framework for understanding and predicting water resources.
more projects in my portfolio
Latest News:
Mon May 05 2014:

Modern Big Data Systems track host at QCon NY, 2014

I am the track host for the Modern Big Data Systems session at this year's QCon New York, part of the renowned international software development conference series. We have some incredibly talented speakers, from companies like Cloudera, Amazon, WebMD, and others, and it promises to be an extremely educational session.